Roosters, Ladybugs, and Owls, oh my!
by Lydia Jacobs on 07/03/12
In the past three days, I've added over 150 new products to my Zazzle stores, and will probably add another 80 or so today. Among my new designs: a vintage-style photograph of one of our roosters, a vector-drawn ladybug, and a vector-drawn floral owl.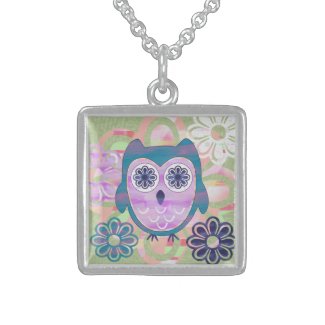 Colorful Floral Owl Necklace
by
CreativeClutter
View other
Owl Necklaces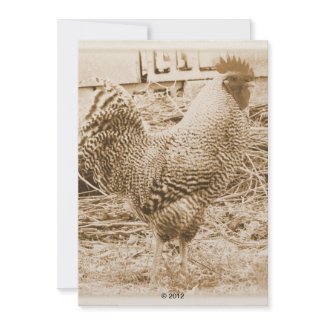 Vintage Style Rooster Photograph Personalized Invitation
by
CreativeClutter
Make an invitation online
at Zazzle.com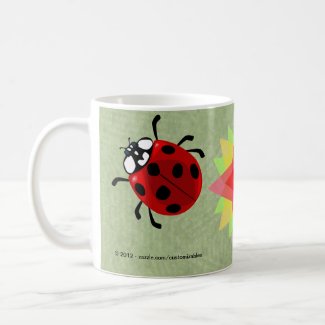 Seven-Spotted Ladybug Coffee Mug
by
Customizables
Browse more
Ladybug Mugs
I'm in the process of listing the owl products now and will probably be working on this for the rest of the day. My hope is that if I can keep up listing new products at this rate, I may be able to improve my sales and reverse their downward trend.